Judah Shows Art at the Randy Bacon Art Studio: Springfield, MO
Posted by Judah on Jan.16,2014 in Blog, News, Uncategorized with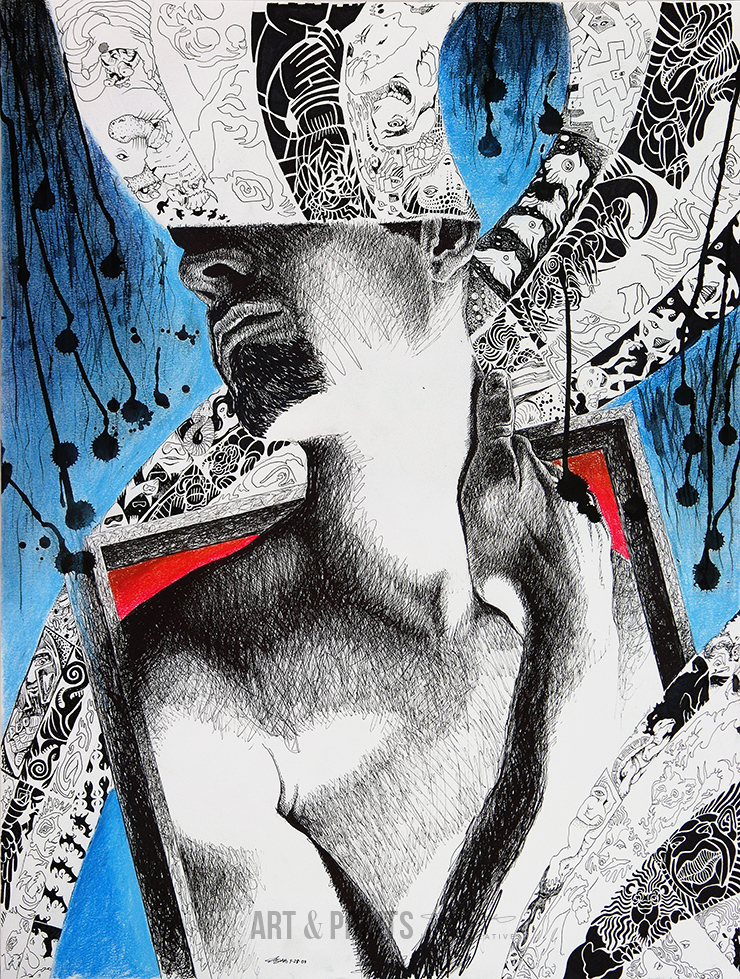 Judah Creative Studio would like to extend a huge THANK YOU to everyone at the Randy Bacon Art and Photography Studio for allowing Judah Fansler to show original art pieces in the November and December First Friday Art Walks in Springfield, MO. Even though Judah has displayed artwork throughout the Springfield area in the past, this showing was the first art gallery show, and not the last.
Take a look at the Randy Bacon Facebook page, and like it! It's good stuff.
Below are a handful of the pieces showcased. Judah will also have artwork hung at Hebrews Coffee in Springfield, MO and the Springfield Art Museum in the Spring.
Share (if you're awesome)
Explore (if you're curious)