About Judah Creative


Judah Creative is Your One-Stop Shop for Graphic Design Services and All Things Artsy
Howdy! I'm Judah. I conceived Judah Creative out of a life-long artistic pursuit.
Drawing and designing only when I had time wasn't enough because I couldn't get enough. I finally said, "enough!" and started Judah Creative, a micro-studio that's juuuuust right for art, illustration and graphic design.
Whether you're looking for a daily dose of creative goodness (Daily Doodle), a total product rebrand, a fantastic illustration, or just need a designer that will actually email you back, you've come to the right place!
Services at Judah Creative
Graphic Design (All things print)
Branding and Logo Design
Web Graphics
Illustration
Meet The Team at
Judah Creative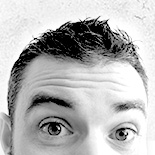 Judah
Design Ninja, Artist, President, Janitor, Customer Service Representative, Sales Associate & Coffee Brewing Expert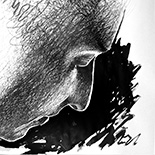 Jenni
All Things Advisor, Financial Rock Star, Executive Motivational Expert, Just Plain AWESOME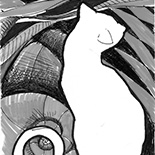 Dinah
Resident Cat, Expert Cereal Bowl Licker, Object of Joking, ingredient to Balance the FORCE